Sport at HSE University includes:
8
student sports associations
17
gyms (14 of which are located at HSE dorms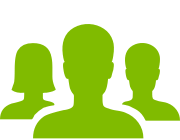 University teams in 42 sporting disciplines


HSE Sports Contest in 10 sports: volleyball, futsal, table tennis, checkers, Russian bench-press, swimming, chess, athletics, badminton, and basketball




3 leagues, 80 teams, and 3,000 people in the HSE football, volleyball, basketball championship
News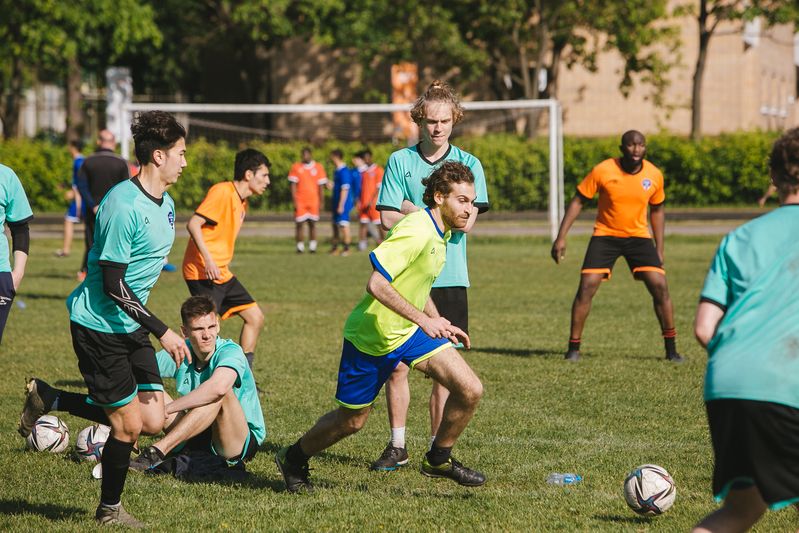 Six men's teams and two women's teams made up of international students from 30 countries took part in the first ever HSE Inter Football Cup. The event was organised by the Support and Career Centre for International Students and Alumni, the Department of Internationalisation, and the Department of Physical Training.
June 07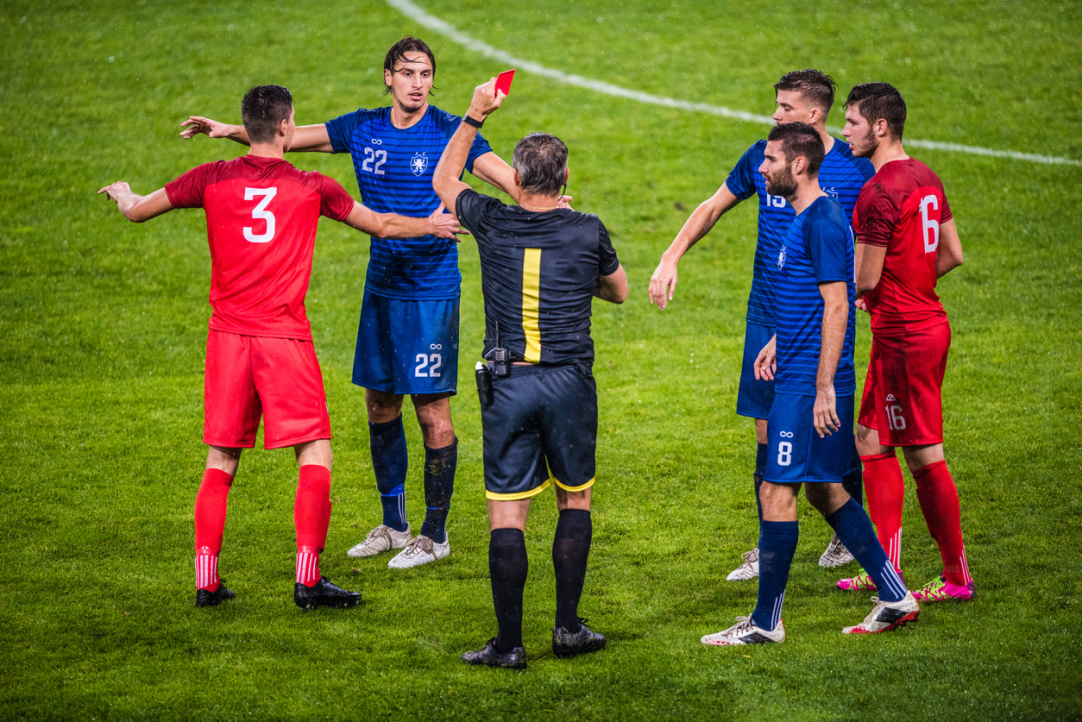 An algorithm for selecting football referees developed by the Laboratory of Sports Studies at the HSE University Faculty of Economic Sciences and the Russian Football Union (RFU) has been named the Best IT Project in the Sports Industry by the Global CIO professional community. In order to recommend the most suitable referee for a particular match, the algorithm considers 30 parameters, including referees' ratings, the match category, the venue, the need for rotation, etc.
January 30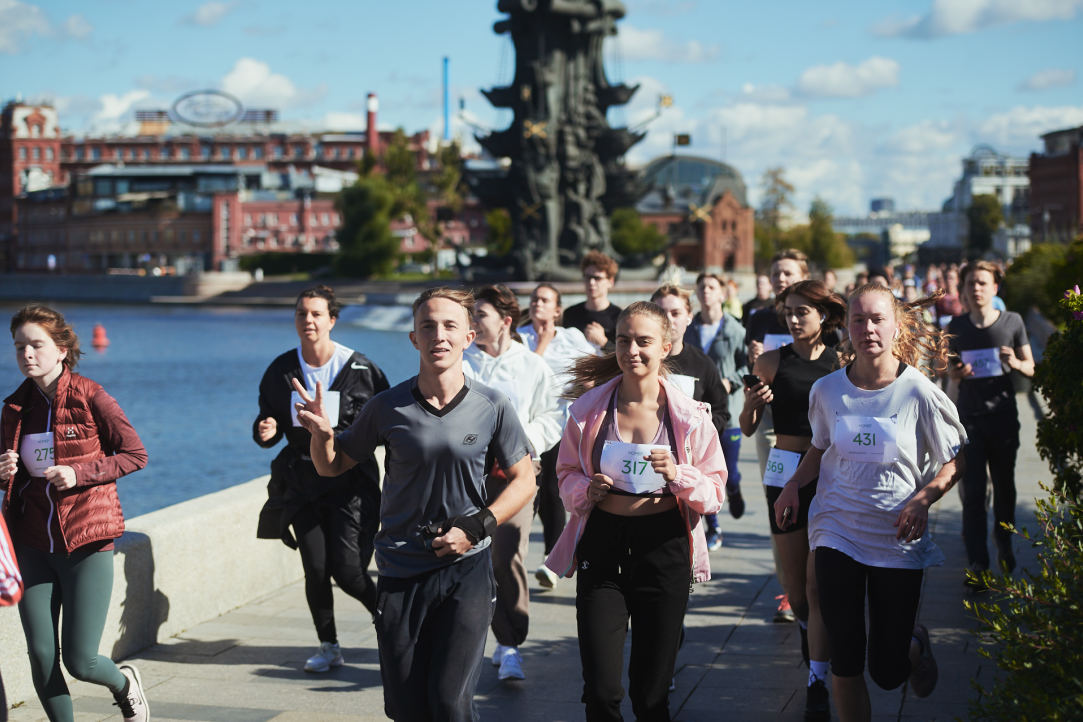 On September 4th, the Road of Kindness charity run, timed to coincide with the 30th anniversary of HSE University, took place in Gorky Park in Moscow. Participants in the event raised more than 220,000 roubles for the Konstantin Khabensky Charity Foundation; these funds will be used to help children and young people with cancer and other life-threatening diseases. A similar event was organised by the HSE campus in Nizhny Novgorod.
September 06, 2022
Gallery