Sport at HSE University includes:
8
student sports associations
17
gyms (14 of which are located at HSE dorms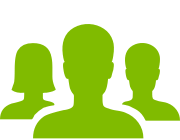 University teams in 42 sporting disciplines


HSE Sports Contest in 10 sports: volleyball, futsal, table tennis, checkers, Russian bench-press, swimming, chess, athletics, badminton, and basketball




3 leagues, 80 teams, and 3,000 people in the HSE football, volleyball, basketball championship
News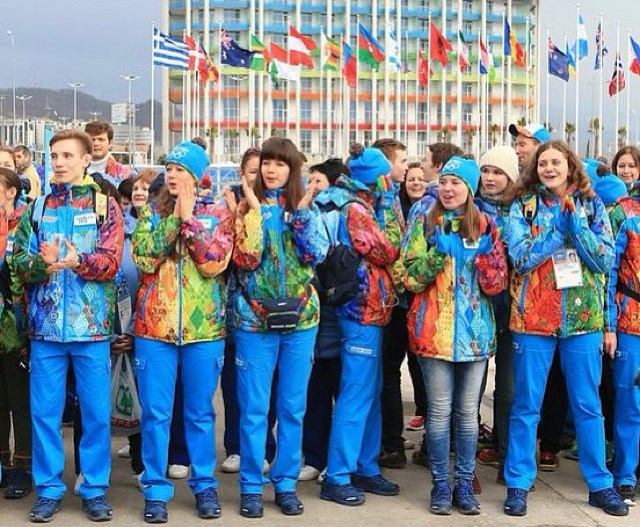 The Sochi 2014 Olympics volunteer programme involved 25,000 people. It was the first such volunteer project in Russia and was organised with support from the government, educational institutions and non-profit organizations.
January 27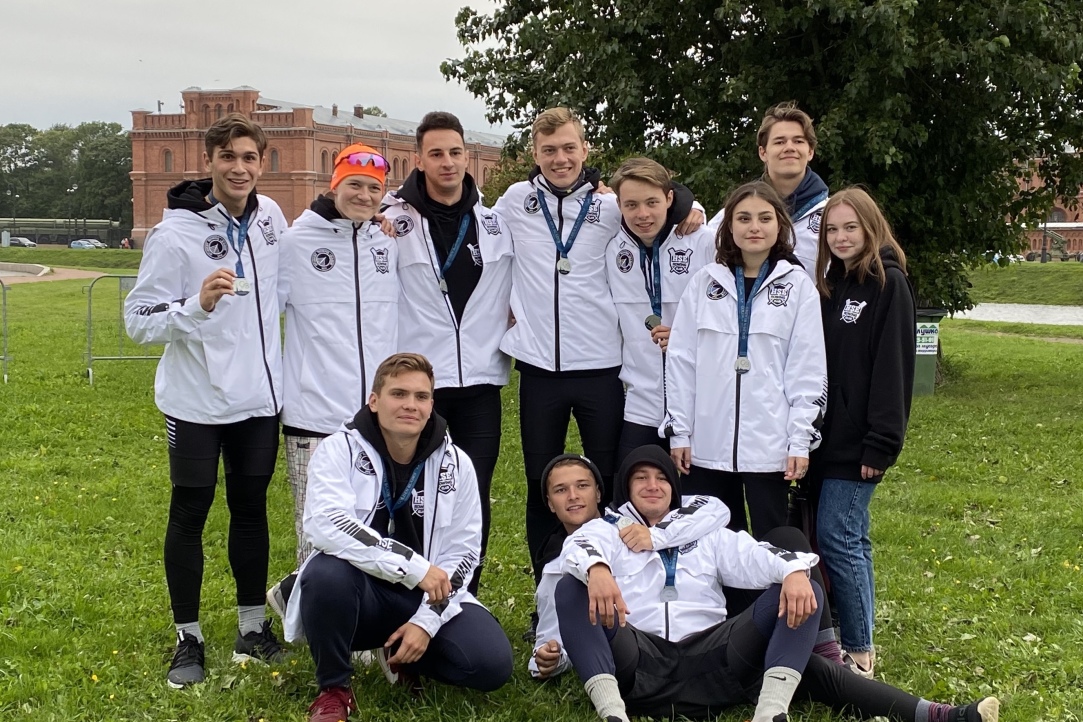 In early September, the HSE Rowing Club won silver medals of the international Golden Blades Regatta. HSE alumnus and HSE Rowing Club founder Anton Koshelev ('20, Faculty of World Economy and World Politics), who is now a Master's student at the University of Munich, told the HSE News Service about the team's creation, his hectic student-athlete schedule, and his dream of competing against Cambridge.
September 28, 2020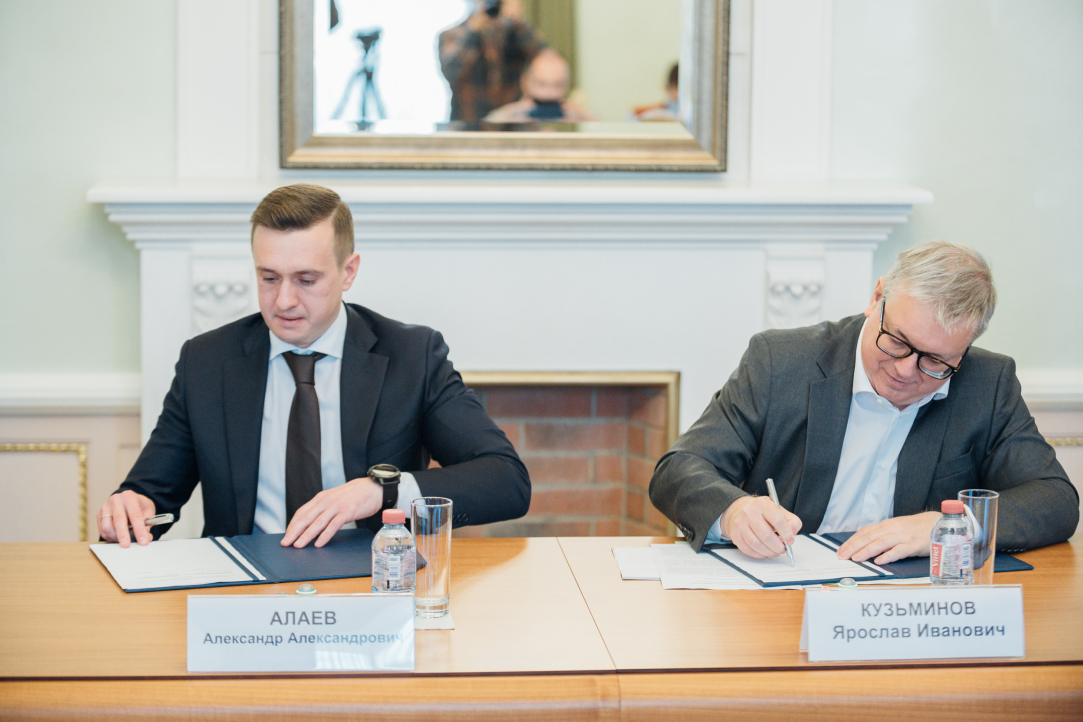 HSE University and the Football Union of Russia (FUR)have agreed to conduct joint scientific and technological research and events. The Memorandum of Cooperation and Collaboration was signed by HSE Rector Yaroslav Kuzminov and FUR Head Alexander Alaev. One of the most urgent projects will be the development of a system for appointing referees to matches.
September 24, 2020
Gallery