Sport at HSE University includes:
8
student sports associations
17
gyms (14 of which are located at HSE dorms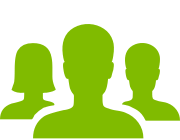 University teams in 42 sporting disciplines


HSE Sports Contest in 10 sports: volleyball, futsal, table tennis, checkers, Russian bench-press, swimming, chess, athletics, badminton, and basketball




3 leagues, 80 teams, and 3,000 people in the HSE football, volleyball, basketball championship
News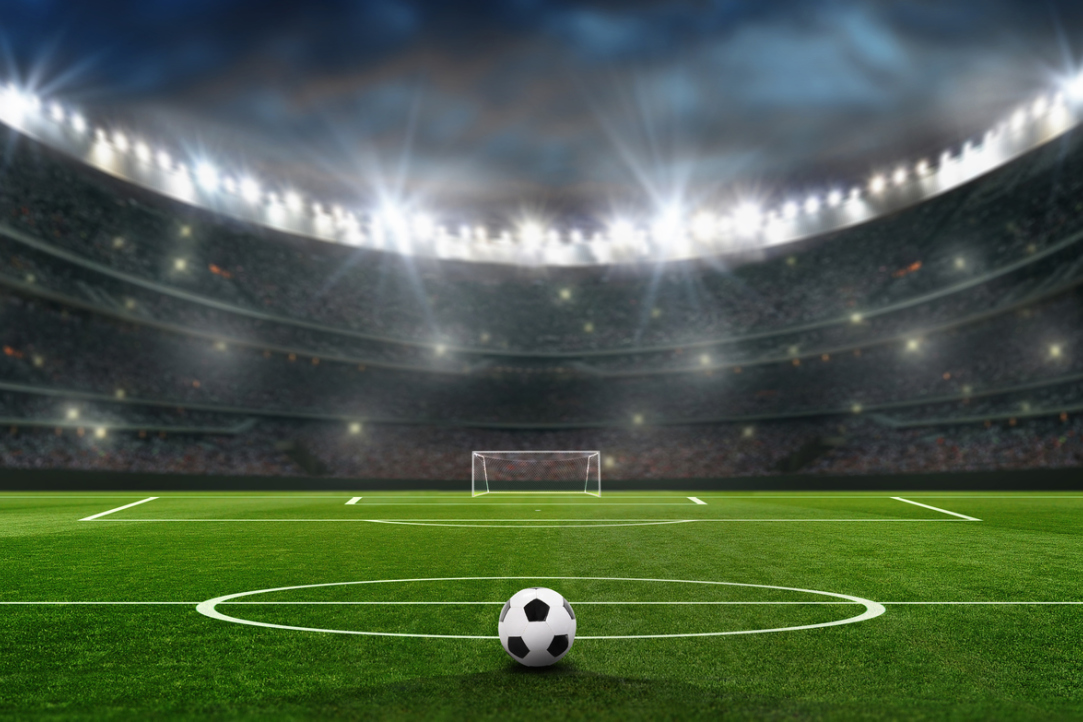 Experts from the HSE Laboratory of Sports Studies at the Faculty of Economic Sciences have developed software to create the Russian Premier League's season calendar. According to the League's management, this approach proved effective last season when special algorithms were first used.
July 28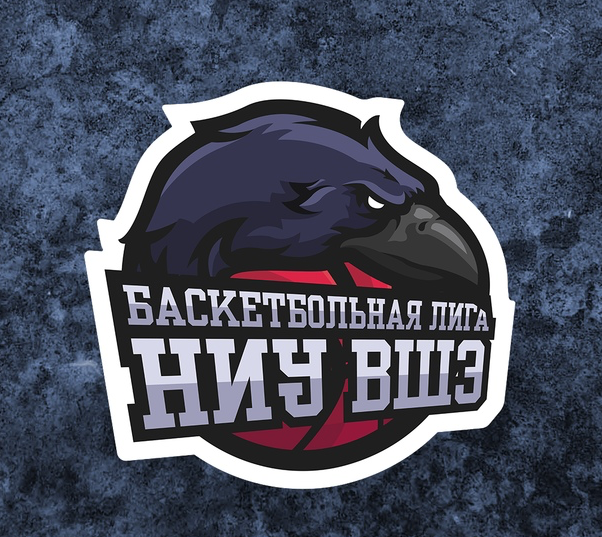 This year, the HSE Basketball League applied for MarSpo, a professional award in sports marketing, for the first time. And right away, the league was shortlisted in the 'Best Marketing Project in Sports and Healthy Lifestyle Promotion: Game Sports' category.
May 19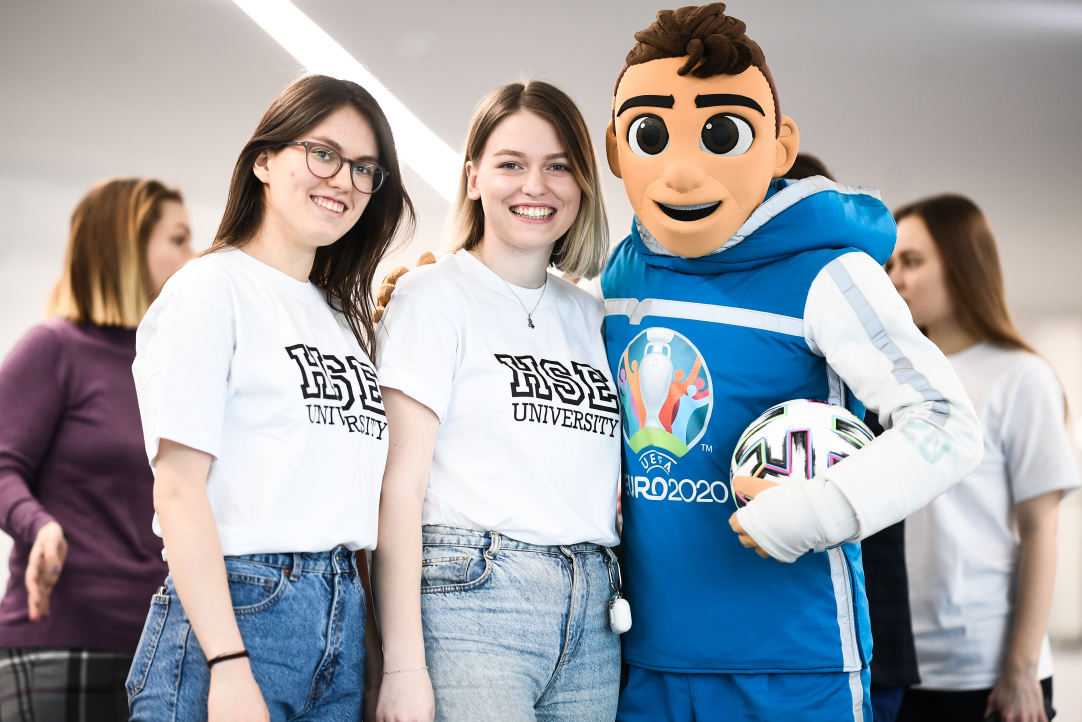 On March 5, leaders and professionals of the sports industry met at HSE University for a conference about the football industry, its economic potential, and education. At the conference, Russian Minister of Sports Oleg Matytsin and Alexei Sorokin, general director of the organizing committee for EURO 2020 in St. Petersburg, announced that despite the current coronavirus pandemic, the 2020 UEFA European Football Championship will run as scheduled. Stanislav Cherchesov, Head Coach of the Russian National Team, discussed how the team will prepare for the tournament, and HSE Rector Yaroslav Kuzminov gave remarks regarding the economic potential of Russia's sports industry.
March 05
Gallery