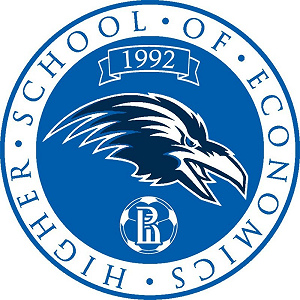 Football at HSE started in 1996, when the first championship, with six competing teams, was held. In 2020, HSE football turns 24 years old.
The formats, fields and organizers may have changed, but the sporting component and the friendly atmosphere has stayed the same.
Since its formation, the HSE Football League has grown from six to 40 teams a season, and from 60 to over 850 players. Several leagues have appeared, with both the level of players' skills and tournament organization having grown.
The competitions are organized by volunteer students with the support of the HSE Department of Physical Education.
More information can be found here.